Ada has developed a software that provides unique visual reasoning support for medical professionals during the diagnosis process. Ada2020 is a SME Instrument project funded by the European Commission.
The award-winning user-interface of Ada provides to physicians all the relevant information visible at a glance, facilitating their interpretation of the patients – as a whole. It enables the doctor to take the most reliable and informed decision. After three years of fundamental research in new reasoning technologies, Ada is now able to capture knowledge from medical experts, transform it into a medical reasoning engine and deliver it directly to the point-of-care in a patient-specific manner.
Our goals:
Avoid Misdiagnosis

Misdiagnosis and excessive examinations occurs in particular during the treatment of serious illnesses, such as cancer and rare diseases.

Document the Process

The daily practice routine is supported by an intuitive, intelligent and visual diagnostic tool.

Support Decision-Making

8 out of 10 general practitioners worry about missing a serious condition in a patient due to their workload.
Benefits
Reducing the number of misdiagnoses and wrong treatments can help to reduce personal suffering of the patients and healthcare costs simultaneously.
A study revealed that misdiagnoses and wrong treatments in the field of vertigo diseases cost about 1 Billion EUR per year in Germany. According to a recent study on the Healthcare decision support field (WinterGreen research – 2013), wrong test and test that are not useful in a particular situation, account for 30% of the costs of the healthcare delivery in the US. Three user targeted products will be set up, addressing three market segments:GP-Service, Expert-Service, Prevention-Service.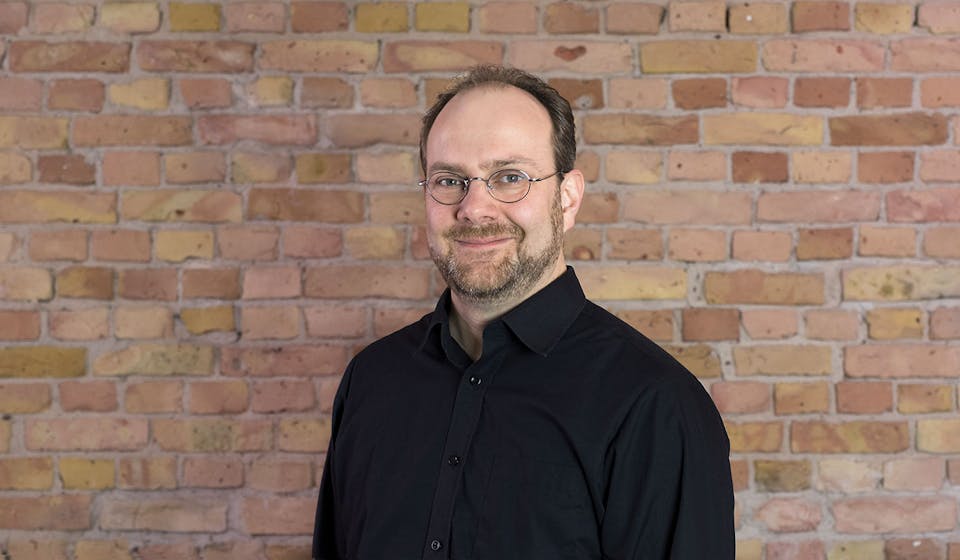 Director of Research
Henry Hoffmann
Director of Research
Henry Hoffmann
Henry spearheaded the development of Ada's core technology, developing AI algorithms, proprietary modeling languages, and novel approaches to knowledge representation. As Director of Ada's Research Team, he leads the development of Ada's future technology. "For me, it is always about the next step – pushing the boundaries and going where no one has gone before."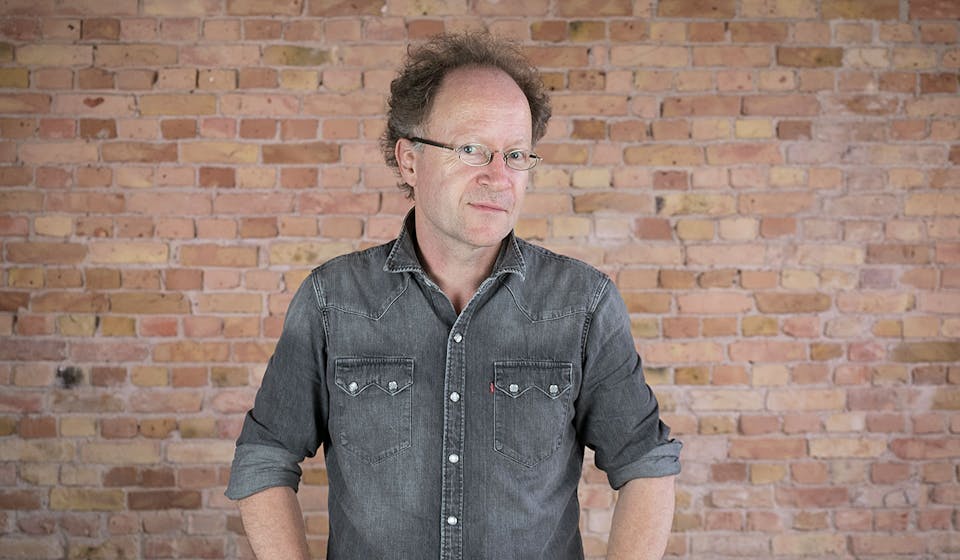 Co-founder & Chief Scientific Advisor
Dr. Martin Hirsch
Co-founder & Chief Scientific Advisor
Dr. Martin Hirsch
Martin has a PhD in Neuroscience and a Diploma in Physiology. A medical researcher turned serial entrepreneur; Martin shifted from theory to innovation after publishing his work on nerve modeling in the scientific journal Nature. His first venture was a nerve modeling program that saved thousands of animals from lab testing. He developed the first version of Ada for doctors and continues to shape the way Ada learns today. Martin is a grandson of the celebrated Nobel Laureate Werner Heisenberg.

This project has received funding from the European Union's Horizon 2020 research and innovation programme under grant agreement No 674459 (SME Instrument).