Health.
Powered by Ada.
Supporting better health outcomes and clinical excellence with intelligent technology.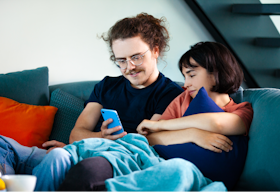 Take good care of yourself
Your body is sending you important signals about your health. Understand, manage, and get care for symptoms with trusted medical expertise in minutes.
Download Ada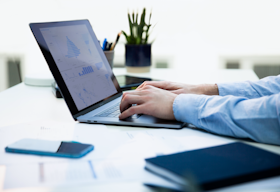 Improve health and care with us 
Deliver better outcomes with powerful enterprise solutions. Inform health decisions, enhance triage to appropriate care, reduce avoidable costs. 
Become a partner
The world's trusted partner for clinically driven AI.
"I was skeptical while downloading it, but I answered Ada's questions honestly, and was given a rather accurate assessment which I took to my specialist, and we're now treating a condition that can be monitored easily."
These are unaltered publicly available third-party statements and not claims from Ada.
Most popular symptom assessment app
Optimized with human doctors
Medical guidance in your language
Supporting pandemic responses
Most comprehensive condition coverage

Alicia Mehl
Medical Product Lead, Data

Dr. Fiona Pick
Director of Medical Operations

Dr. Adel Baluch
Director of Medical Affairs
Medical quality is in our DNA
There are no shortcuts to becoming a qualified doctor, and there are no shortcuts to developing an AI that raises the bar for clinical accuracy, user accessibility, and industry regulation.




Keep yourself informed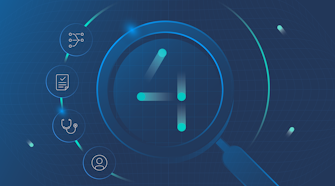 Measuring medical quality
It's not enough to simply claim digital products are effective and safe. Providers must prove it.
See the stats
Get started with Ada today