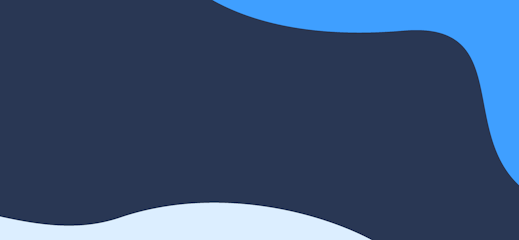 Manage your health with Ada
Tell Ada how you're feeling
Ada asks simple, relevant questions and compares your answers to thousands of similar cases to help you find possible explanations for your symptoms.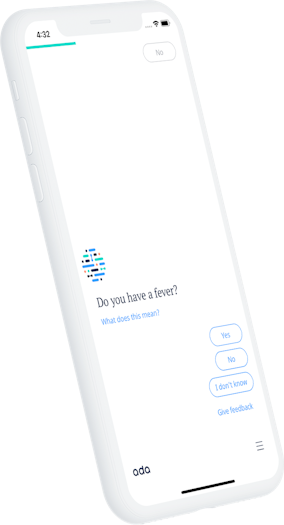 Find out what could be wrong
Ada's core system connects medical knowledge with intelligent technology. The Medical Library shares patient-friendly medical information created to help you better understand and manage your health.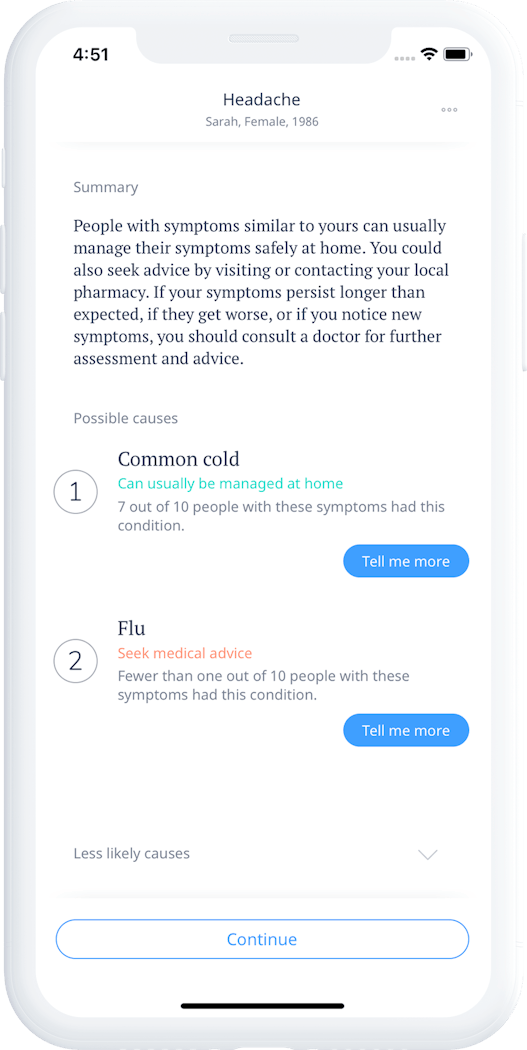 One app, many possibilities
Share with family and friends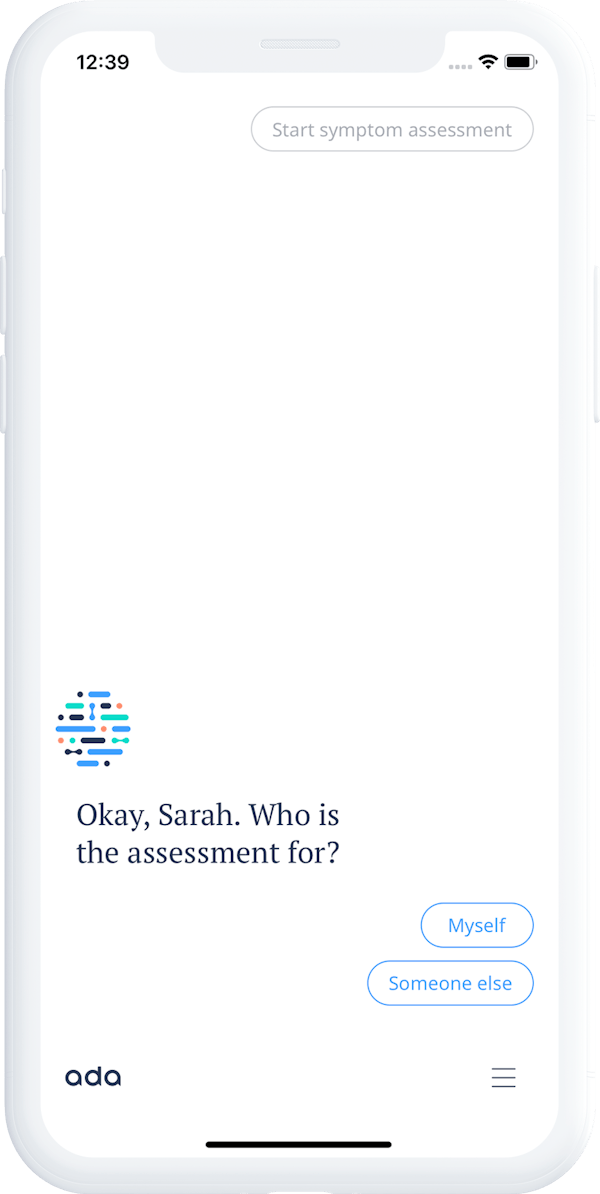 When you begin the assessment, Ada will ask "Who is the assessment for?" You can choose 'Someone else', and their information will be kept separate from your own.
Share with family and friends

Learn from the Condition Library

Feel confident in Ada's security

CE Mark
Our products are Class I medical devices for the European Economic Area.