Read what the world has to say about Ada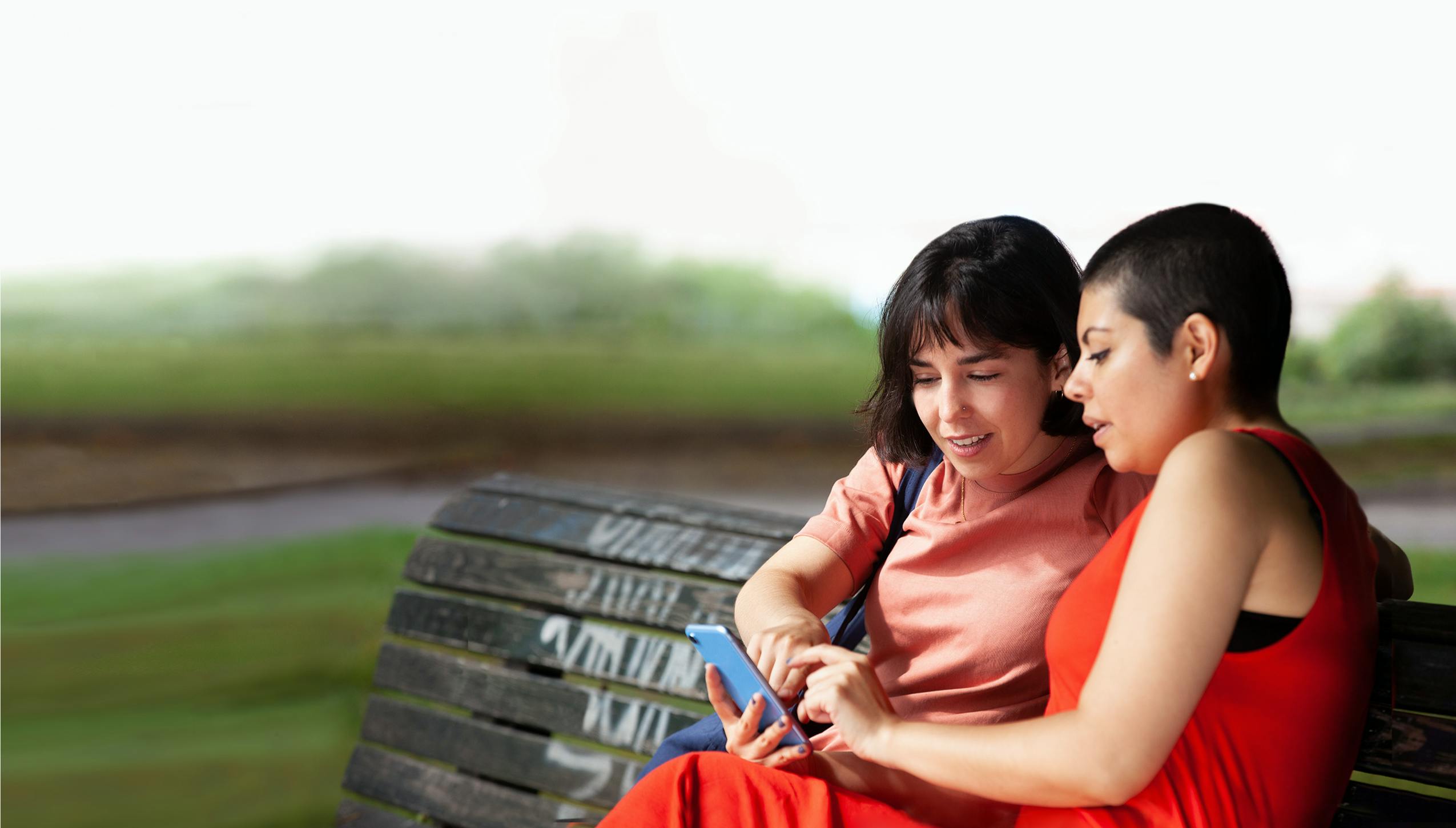 Award-winning. Smart. Personal.
This app is so smart and gives you an assessment with the possible conditions you may have. This is great to show your doctor because you can print it, and it is so easy to use and so incredibly smart! I love this app and will use this when I'm feeling anxious about my health. Thank you Ada!

Read more
Trusted by medical experts and users alike