As COVID-19 continues to spread, we want to help you and your loved ones prepare and protect each other. If you or someone close is feeling unwell, use our COVID-19 assessment and screener to check symptoms and find out what to do next.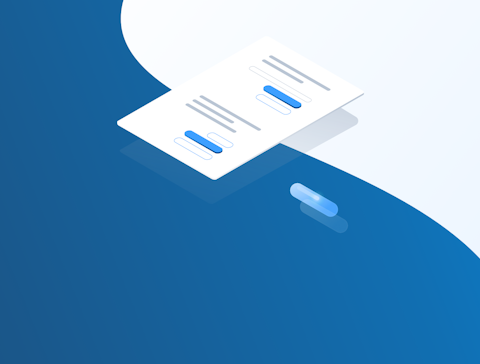 Learn about COVID-19
How to protect yourself and others from COVID-19
Wash your hands for at least 20 seconds.
Try not to touch your eyes, nose, or mouth.
Avoid close contact with others.
Stay home when you have mild symptoms.
Cover your cough or sneeze with a tissue.
Disinfect frequently touched surfaces.
About the Ada COVID-19 assessment and screener
Our COVID-19 screener can help alleviate unnecessary demand so your medical professionals can focus their care on those who need it most. Based on global best-practice guidelines from the WHO, CDC, NHS, and Robert Koch Institute, our screener is compatible with your system and easy to customize to your care options. Learn how.
Additional resources