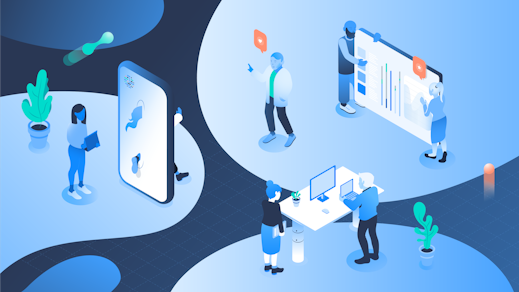 At Ada, we believe people are at their best when they're looking out for each other. It's human nature. And it's the philosophy behind our mission: to improve the health of a billion people.
Ambitious, we know. But with a team of the right people looking out for each other, it's achievable.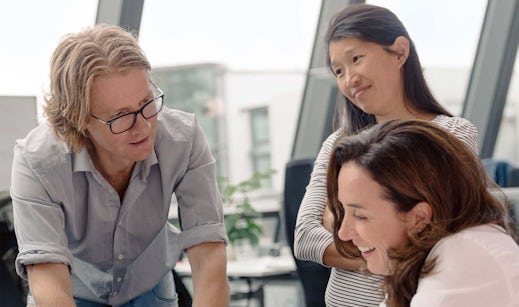 Brilliant teams build brilliant technology
Each of us has a unique skill set. By collaborating, we allow our talent and passion to shine through. That's how we build world-leading consumer, enterprise, and life science solutions that make a difference in people's lives. Everyone at Ada plays their part, and no one is expendable.

Inspired teams do inspiring work
It's easy to get motivated at Ada because we do meaningful work. We spend our days helping people look after their loved ones and making healthcare simpler. We really care, and it shows in everything we do.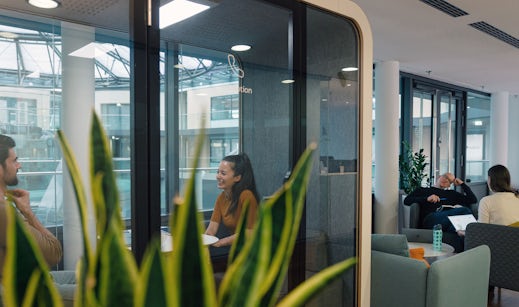 Global teams build global solutions
We work in English, but we create solutions that work for everyone in the world. That's why it's crucial we, as a team, represent our global userbase. Diverse backgrounds, insights, and approaches power our unique solutions.
We've nurtured a culture of creativity and collaboration where brilliant people thrive. Take some time to get to know the team.
Meet Georgios, one of our product designers in UX. He uses data-driven design to create beautiful products that work seamlessly. Georgios believes good sleep is the secret to tackling creative hurdles.
Meet Vanessa, our Chief Client Officer. She guides our thinking and helps us navigate the healthcare space. Vanessa believes the world would be a better place if we all paid more attention to our inner child.
Meet Elba, our Content Manager in marketing. She makes sure content development runs smoothly, from planning to publication. Elba believes that our differences are a source of strength, not division.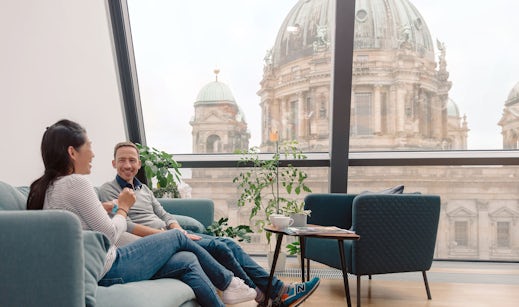 Meet Gobie, one of our UI engineers in Medical Assessment. He helps create the components that fit together to become our solutions. Gobie believes the world would be a better place if we could all express our feelings without fear of getting hurt.
Meet Rungwe, our Swahili Copywriter in Marketing. He creates engaging content for our East African users. Rungwe believes the world would be a better place if we saw the best in others.
Meet Anne, one of our UX researchers. She helps us understand our users so we can create the products they need. Anne believes the world would be a better place if we all had equal access to healthcare.
Meet Milly, our Product Owner for Connect. She guides the smooth development of Connect, our care navigation solution for health enterprise partners. Milly believes the world would be a better place if people read the best intentions into people's Slack messages.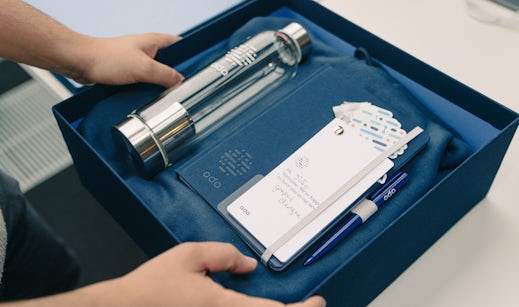 Interested in joining our team?
At Ada, your work could help millions of people, including yourself. Studies show that a higher sense of purpose is linked to a longer, healthier life.1
Considering using your skills to improve health outcomes? Check opportunities to join Ada.
---
Alimujiang, A., JAMA Netw Open, (2019), doi: 10.1001/jamanetworkopen.2019.4270.