We're creating a world where everyone has access to personalized healthcare. To make this possible, we need passionate people who are excited about changing the world together.
Our products and solutions connect medical knowledge with intelligent technology, which helps millions of people manage their health. Ada supports medical professionals, leading health systems, and global non-profit organizations.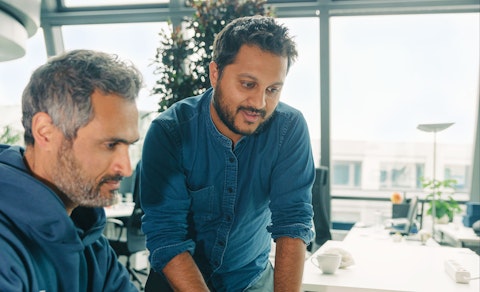 Our growing team represents 50 nationalities and the diverse cultural backgrounds and healthcare needs of our products' global user base.
We have workplaces in London, New York, Munich, and two in Berlin, including our impressive headquarters opposite Berliner Dom. We come together here regularly to share progress and to celebrate our achievements.
Want to join us?
Please apply through the online form. All career-related correspondence will be handled by our talent acquisition managers. You can contact them at talent@ada.com.

Ahmet Kivrak
Head of Talent Acquisition

Gizem Turan
Senior Talent Acquisition Partner