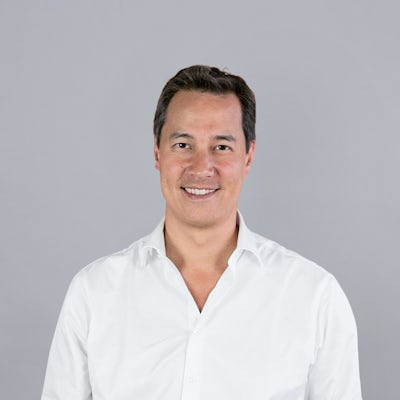 Daniel Nathrath
Co-founder & Chief Executive Officer
Daniel is driving Ada's overall success by developing and disseminating its long-term strategy in close collaboration with the leadership team. For 2 decades, Daniel has led the charge to bring transformational technology to new industries. He founded and led several internet startups based in Denmark, Germany, the US, and the UK. After studying law as a Fulbright Scholar at the University of Houston, he earned his Master of Business Administration at the University of Chicago. Daniel worked at Boston Consulting Group before starting his entrepreneurial journey.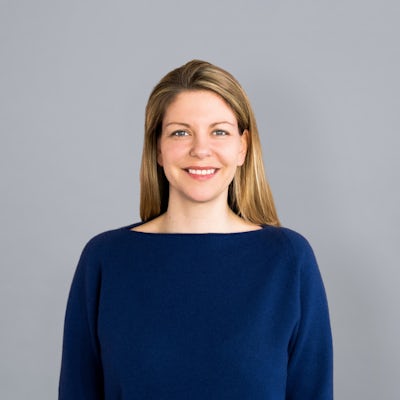 Dr. Claire Novorol
Co-founder & Chief Medical Officer
Claire is a trained medical doctor. She worked as a pediatrician in London before specializing in clinical genetics. She earned a degree in both pathology and medicine from the University of Bristol, and a PhD in neuroscience from the University of Cambridge. Claire oversees medical quality and our medical teams. She gives a voice to patients and healthcare professionals to make sure our products meet their needs.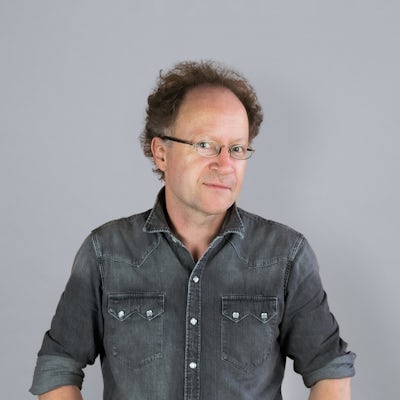 Prof. Dr. Martin Hirsch
Co-founder & Chief Scientific Advisor
Martin has a PhD in neuroscience and a diploma in physiology. A medical researcher turned entrepreneur, Martin shifted from theory to innovation after publishing his work on nerve modeling in the scientific journal Nature. His first venture was a nerve modeling program that saved thousands of animals from lab testing. He developed the first version of Ada for doctors and continues to shape the way Ada learns today. Martin is a grandson of the celebrated Nobel Laureate Werner Heisenberg.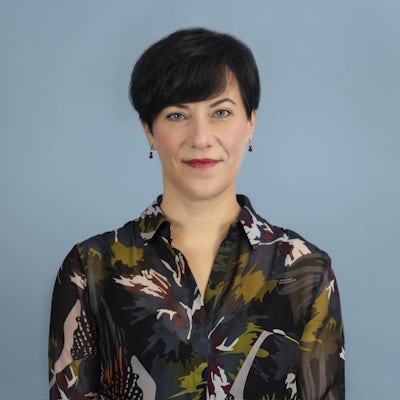 Vanessa Lemarié
Chief Operating Officer
Vanessa ensures that our partnerships deliver the highest value to clients and their users through Ada's medical AI. Before Ada, she led marketing and commercial teams at Bayer for 15 years. "We partner with the most innovative players in our field. Our objective is to enable earlier and more accurate disease detection and diagnosis while achieving commercial sustainability."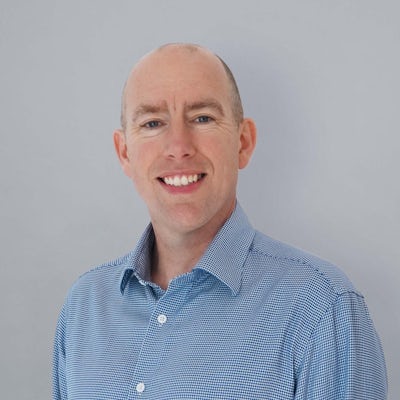 Graham French
Chief Technology Officer and SVP Engineering
Graham leads the strategy and execution for Ada's technology team. Graham is a hands-on technology leader with 25 years of experience spanning multiple technologies, including natural language processing, knowledge graphs, commerce, and developer infrastructure. Before Ada, he spent 10 years at Amazon and Meta in senior leadership roles and founded Amazon's Cambridge (UK) Development Center to build and launch Alexa's question-answering capabilities.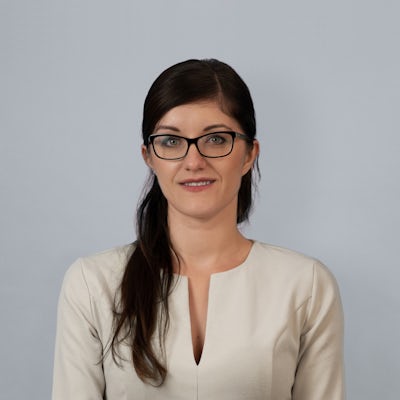 Ewelina Türk
Senior Vice President Medical Product
Ewelina leads our core technology division that provides Ada's clinical intelligence. She studied medicine at Berlin's Charité Universitätsmedizin and has a clinical interest in pediatrics, especially emergency and preventative care. Alongside her work with us, Ewelina is completing a doctorate in pediatric rheumatology. "I help our teams build the best medical AI in the world."
Henry Hoffmann
Director of Research
Henry led the prototyping of Ada's core technology, developing AI algorithms, proprietary modeling languages, and new approaches to knowledge representation. As our Director of Research, he oversees teams that develop our future technology. "For me, it's always about the next step – pushing the boundaries and going where no one has gone before."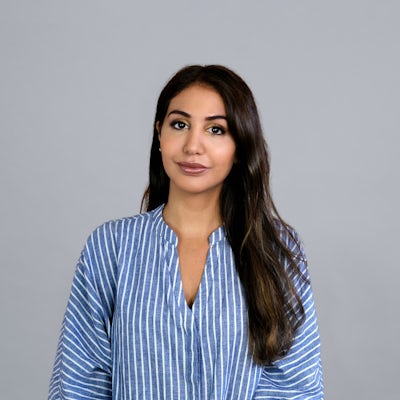 Hila Azadzoy
Vice President, Global Health Initiative
Hila oversees our Global Health Initiative to improve healthcare access in resource-limited countries. Before Ada, Hila was a founding member and Head of Academics at Kiron Open Higher Education. She is a Digital Female Leader Award recipient and an MIT Solve Member. Hila is a talented public speaker and has presented at TEDx, Clinton Global Initiative, and UNESCO NGO Forum. "I'm dedicated to using technology for social good."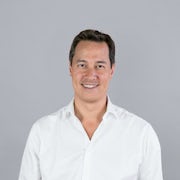 Daniel Nathrath
Co-founder & Chief Executive Officer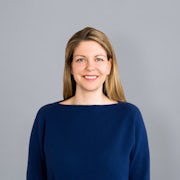 Dr. Claire Novorol
Co-founder & Chief Medical Officer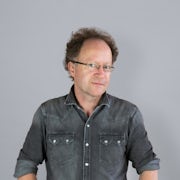 Prof. Dr. Martin Hirsch
Co-founder & Chief Scientific Advisor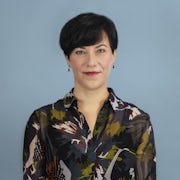 Vanessa Lemarié
Chief Operating Officer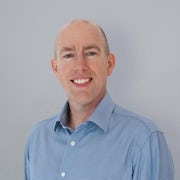 Graham French
Chief Technology Officer and SVP Engineering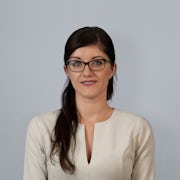 Ewelina Türk
Senior Vice President Medical Product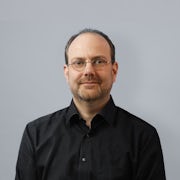 Henry Hoffmann
Director of Research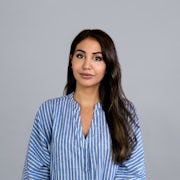 Hila Azadzoy
Vice President, Global Health Initiative