Better care begins with accurate advice
Introducing a digital front door powered by Ada, where medical quality and intelligence meet. Built to help you streamline and personalize healthcare.
With 31 million assessments completed, we help health systems, providers, and payers:
Navigate patients to the right care for their needs
Improve efficiency and uptake of virtual services
Optimize resources and reduce costs
We're continually optimizing our explainable AI and medical knowledge in multiple languages to ensure Ada is safe, accurate, and easy to use.
Discover a digital front door powered by Ada. >>>>
Transforming patient access, autonomy, and experiences
Intelligent symptom assessments
Your patients' access point to their care journey, available 24/7
Provide trusted medical advice that's up to 3x more accurate than others, and safety on par with GPs4
Help patients understand their symptoms and needs, with up to 3x more conditions covered4
Dynamic conversational AI helps patients understand symptoms. 97% of patients agree that Ada is easy to use2
Features: Client-branded | 3,600 conditions, inc. rare, pediatric, obstetric, and mental health | 10,000+ symptoms and risk factors | Billions of symptom constellations | Easy web, app, and portal integration | Simplified language | Patient-friendly report | SSO for seamless UX | Bi-weekly optimizations
Let's talk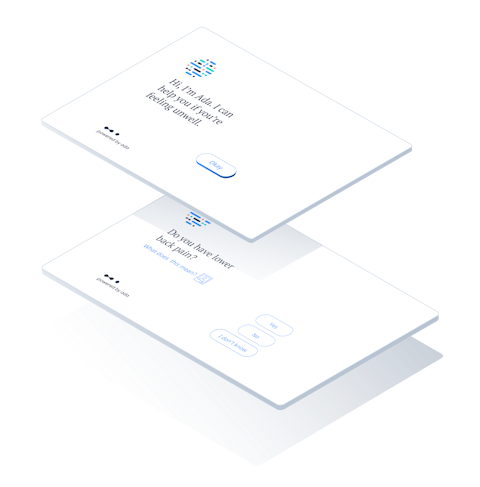 Smart care navigation
Helps you triage patients to the right care for their acuity and needs
Guide to appropriate services or self-care with advice safety on par with human triage nurses5
Increase utilization with cost-effective services like telehealth, and reduce network leakage
Support primary care and call center capacity and efficiency
Features: 8 acuity levels from self-care to emergency | Navigate based on acuity level or condition | Configurable to your preferences and priorities | Integrate with scheduling systems | Signpost to any appropriate service or resource
Let's talk
Detailed clinical handover
Provide clinicians additional context and enhance the patient-doctor experience
Give doctors a clinical summary for more informed time with patients. Saving over 1 minute in 52% of consultations6
Help patients articulate their concerns. 90% of patients said Ada improves rapport with HCPs7
Highlight less common conditions or symptoms that the practitioner may consider in their diagnosis
Features: Secure EHR or CRM integration using FHIR | Share report via EHR, CRM, email, or PDF | Configurable consent | Linked to 30,000+ ICD-10 codes for accurate reporting and billing | Receive reports in a different language to assessment
Let's talk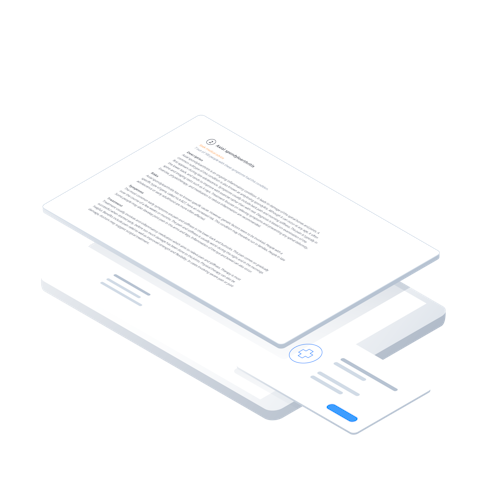 Actionable insights
View aggregated anonymized data in near real-time
Inform operational decisions, service planning, and population health.
Identify trends, risks, gaps in care, and opportunities for improvement.
Monitor impact of marketing activity on engagement and adoption.
Features: Track common symptoms, risks, and conditions | Capture patient demographics and care decisions | Advice, service selection, conversion, and satisfaction data across population | Feedback loops and SSO offer richer insights
Let's talk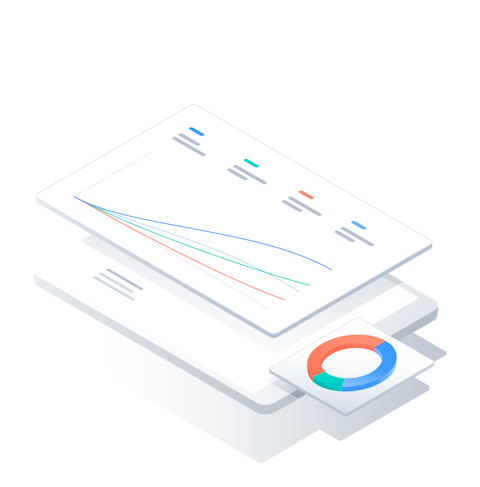 Why we prioritize medical quality
What physicians say about Ada's real world impact.
Ada's AI is built for trust:
What our partners say
We found Ada to be an innovative and effective technology, which has significant potential to empower patients and manage GP demand.
Stephen Miller, GP Partner and Clinical Director of Primary Care Technology at NHS Digital
What our experts think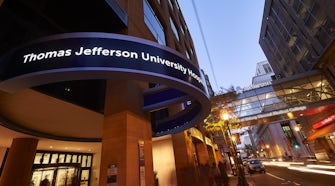 Ada Health and Jefferson Health to enhance care access for patients
Giving patients an even more personal care experience across Jefferson's network.
Read more
Selecting the right partner
The right AI-based symptom assessment and care navigation platform will deliver ROI and better health outcomes at pace and at scale. But with several options, how can you get it right the first time? Our experts put their heads together to inform your selection process – even if you don't choose to work with Ada.
Read the paper here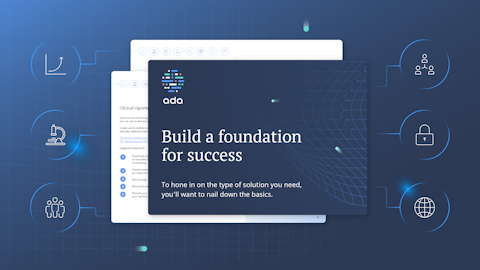 Disclaimer: Ada Assess is not a substitute for advice from a healthcare professional and does not provide a final medical diagnosis.