Health enterprise AI
Better health outcomes need smarter medical technology. Let's improve health and care together.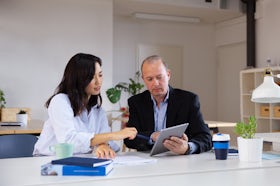 Intelligent health assessments
A trusted guide towards the right healthcare decisions.
Gives millions a high-quality symptom assessment and the safest care advice within minutes
Enhances medical quality: studies show Ada offers 99% condition coverage and is 35% more accurate, on average, than other symptom assessment appsref1
Detects serious health issues other solutions cannot, including rare, pediatric, obstetric, and mental health conditions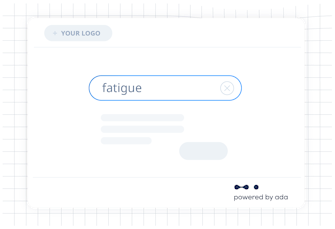 Personalized care navigation
An intelligent triage assistant.
Provides 24/7 care guidance and appointment booking to connect people with the right care at the right time
Increases engagement with telehealth and virtual care – 14% directed to telehealth for 1 partner
Enhances resource efficiency by directing people to the most sensible care option – 42% directed to non-urgent care for 1 partner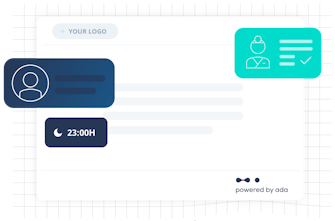 Patient to doctor handover
A health report with 2 interfaces: 1 patient-friendly, 1 doctor-ready.
Gives doctors a clinical consultation brief for more informed time with patients
Helps patients only tell their story once
Integrates with EHRs to connect care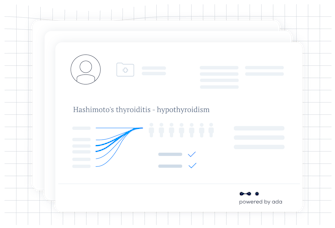 Clinical data insights
A dashboard of aggregated, anonymized health activity data.
Captures user behavior and care decisions in real-time
Informs business decisions, service planning, and service design 
Helps you identify gaps in care and opportunities for improvement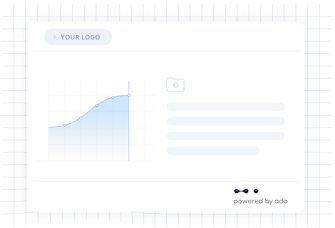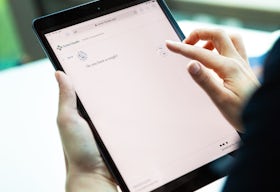 Your trusted partner for medical quality in AI
Ada supports patients from the first onset of their symptoms. How many patients wait on the phone to talk to a nurse or send an email to their doctors asking if they need to come in for a health issue? With our busy schedules, who has the time to take time off work only to be told they did not need to be seen? When you do need care, Ada can direct patients to the appropriate place — for example, a walk-in clinic around the corner from their house rather than a long wait at the emergency department across town.
Albert Chan, MD Sutter Health Chief of Digital Patient Experience
Let's improve health and care together.
---
Gilbert, S. et al. BMJ Open, (2020). doi: 10.1136/bmjopen-2020-040269