Better care needs connected patient journeys
Introducing Health Journeys powered by Ada, where medical quality and intelligence meet. Built to help you ease patient journeys.
With 31 million symptom assessments completed, we help life science companies:
Connect patients to the right care sooner
Identify and access patient populations
Generate insights through near real-time data
We're continually optimizing our explainable AI and medical knowledge in multiple languages to ensure Ada is safe, accurate, and easy to use.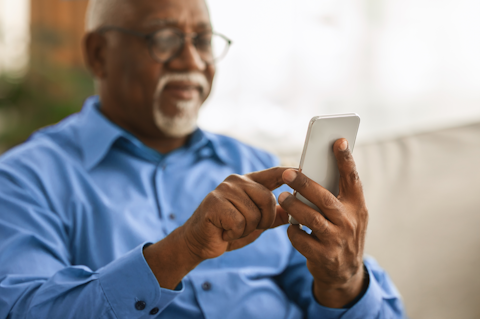 Transforming patient access, autonomy, and experiences
advice safety, on par with GPs1

of users say Ada is easy to use2

users with access to Ada Enterprise
Intelligent symptom assessments
Patients' access point to their care journey, available 24/7
Provide trusted medical advice that's up to 3x more accurate than others, and safety on par with GPs.1
Help patients understand their symptoms and needs, with up to 3x more conditions covered.1
Dynamic conversational AI helps patients understand symptoms. 97% of patients agree that Ada is easy to use.2
Increase awareness for diseases through custom content and trustworthy information.
Features: Client-branded | 3,600 conditions, inc. rare, pediatric, obstetric, and mental health | 10,000+ symptoms and risk factors | Billions of symptom constellations | Easy web, app, and portal integration | Simplified language | Patient-friendly report | SSO for seamless UX | Bi-weekly optimizations
Let's talk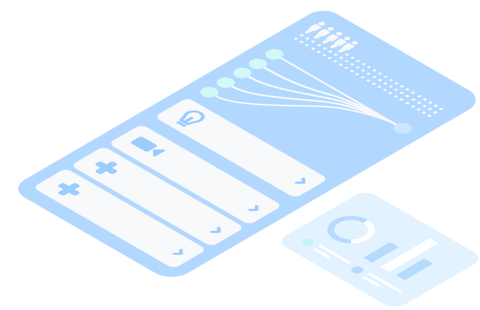 Smart care navigation
Helps you guide patients to the right care for their needs
Guide to appropriate services or self-care with advice safety on par with human triage nurses.3
Offer a seamless user experience with a clear path from identification towards awareness for treatment options and possible next steps.
Navigate to a custom treatment eligibility screening.
Features: Configurable to your needs and priorities | Integrate with your platforms | Signpost to any appropriate service or resource
Let's talk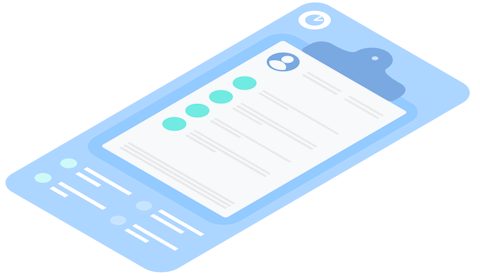 Personalized care journeys
Orchestrate care journeys to ease patient access to appropriate care
Support eligibility screening through tailored eligibility questionnaires.
If eligible, guide patient onward towards treatment such as tele-health consult with a healthcare provider for prescription.
Ease and speed up access to the appropriate care through e.g. same-day pharmacy pick up or at-home delivery capabilties.
Features: Build custom eligibility screener | Navigate based on eligibility | Guide towards treatment | Telehealth provider integration | Drug delivery capabilities | Allow earlier, more convenient access to appropriate treatment
Let's talk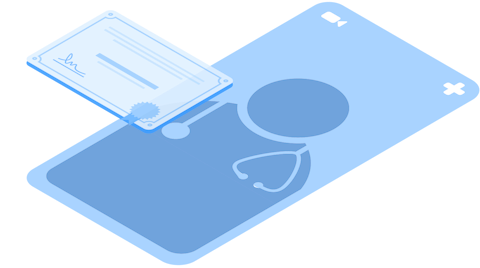 Actionable insights
View aggregated anonymized data in near real-time
Inform operational decisions, marketing communication, and research and development.
Identify trends, risks, gaps in care, and opportunities for improvement.
Monitor the impact of marketing activity on engagement and adoption.
Features: Track common symptoms, risks, and conditions | Near real-time insights | Capture patient demographics and care decisions | Advice, disease-specific, service selection, conversion, and satisfaction data
Let's talk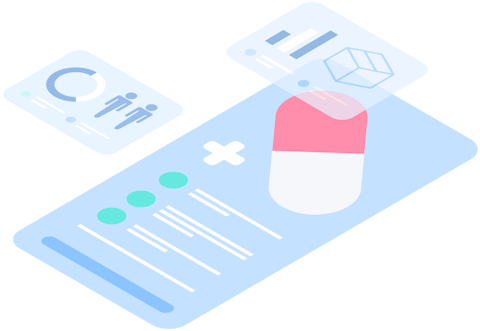 Why we prioritize medical quality
What physicians say about Ada's Assess solution:
Ada's AI is built for trust:
What our partners say
Connected digital health initiatives are a key step in lower cost, faster, more equitable, and more convenient access to healthcare. [...]. We are excited to be a part of this COVID-19 Care Journey and for its potential to help reach some of the most vulnerable patients across the United States
JoyL Silva, Global, and U.S. Antiviral Franchise Lead, Pfizer
More about Ada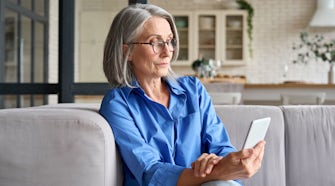 Ada Health and Pfizer collaborate to launch a COVID-19 Care Journey
Launch of a nationwide online COVID-19 Care Journey, operated by Ada, to help connect patients with timely treatment.
Read more
Disclaimer: Ada Assess is not a substitute for advice from a healthcare professional and does not provide a final medical diagnosis.