Hi, we're Ada.
We've been working hard to improve health outcomes since 2016.
Built by doctors and scientists and powered by a 13 million-strong userbase, our medical AI simplifies healthcare journeys and helps people take care of themselves.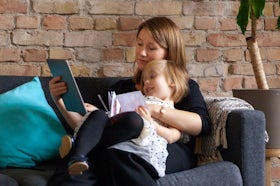 Why we're here
Healthcare services around the world face urgent challenges and uncertain futures. Millions can't access the care they need. We're here to help.
How we help
We help people understand, manage, and get care for their symptoms with trusted medical expertise in minutes.
Download Ada
Our enterprise solutions convert medical knowledge and clinical excellence into better outcomes for our partners.
Become a partner
Our story
How did an entrepreneur, a neuroscientist, and an NHS doctor create a world-leading clinical AI? 
From a shared idea to 30 million symptom assessments, let's take a look at our journey under the microscope.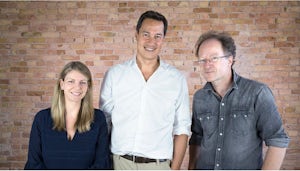 Daniel, Claire, and Martin cut the ribbon outside Ada's office in Kreuzberg, Berlin
2011
Our researchers get to work building Ada's medical knowledge base
We open our Munich office
2015
We open our London office
2016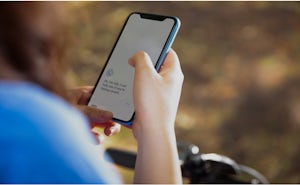 Ada launches on the App Store
Ada launches on Google Play
2017
Ada features as Best Medical App on the App Store in Canada and the US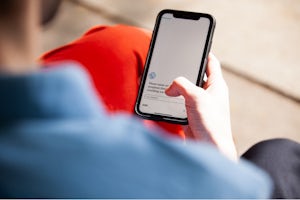 Ada completes 1 million symptom assessments
We take home silver at the Cannes Lions International Festival of Creativity 2017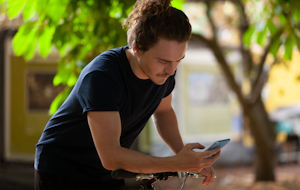 Ada says "Hi" to our 1 millionth user
We receive the Frost & Sullivan Global Visionary Innovation Leadership award for AI
Ada is rated #1 medical app in over 130 countries on both the App Store and Google Play
We secure €40 million Series A funding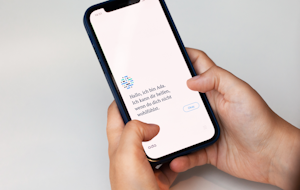 Ada says "Hallo" to our German users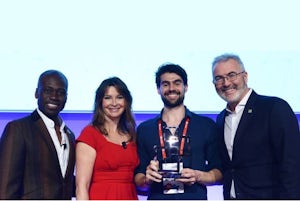 Ada is crowned Best Overall Consumer Innovation at Mobile World Congress 2018
2018
We receive our ISO/IEC 27001 certification from TÜV Nord
Ada is named Best Patient Platform at the 2018 Healthcare Business International conference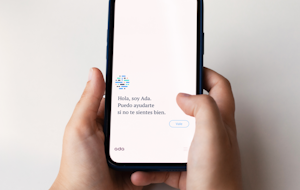 Ada says "Hola" and "Oi" to our Spanish and Portuguese users
Ada completes 5 million symptom assessments
We kick off the ITU/WHO Focus Group on Artificial Intelligence for Health (FG-AI4H)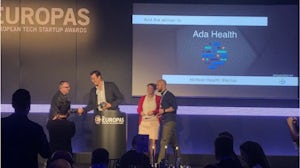 We receive Europa's 2018 Hottest Health Startup award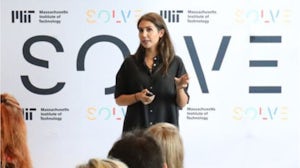 We become an MIT Solver and win the AI for the Betterment of Humanity Prize and the Save the Children Prize for Breakthrough Innovations for Children
Ada says "Bonjour" to our French users
Ada says "Hi" to our 5 millionth user
We open our New York office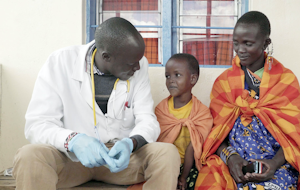 We launch our Global Health Initiative
We receive The Club of Healthcare Industry's Future Award (cdgw Zukunftspreis)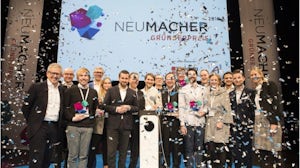 We win the Wirtschaftswoche 2018 award in health
Ada completes 10 million symptom assessments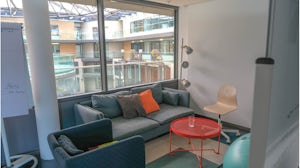 We open our second Berlin office
2019
We take home gold for Excellence in Business to Consumer at the German Innovation Awards 2019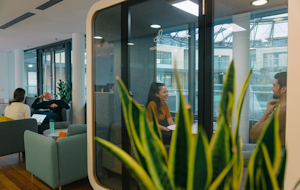 Ada welcomes its 200th employee
We win the Good Health and Well-being Award at CogX 2019
Ada completes 15 million symptom assessments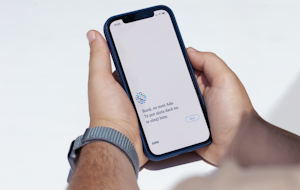 Ada says "Habari" and "Bună" to our Swahili and Romanian users
Ada wins the Fastest Growing App award at the App Promotion Summit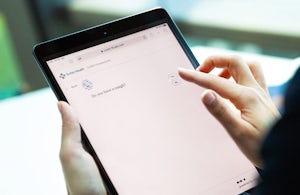 We officially launch our enterprise solutions
2020
We launch our COVID-19 screener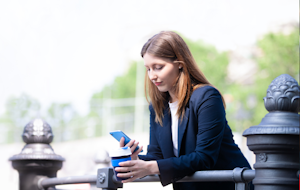 Ada says "Hi" to our 10 millionth user
We're recognized as Technology Pioneers by the World Economic Forum for our contributions to AI and healthcare innovation
Ada completes 30 million symptom assessments
2022
We've accomplished a lot
13 millionusers

30 millionsymptom assessments completed

368,0005-star ratings

11product languages

50+in-house medical experts
Why 'Ada'?
Ada Lovelace was the first computer programmer. She was a pioneer in the truest sense, leading the earliest explorations into the potential of computers back in the 1800s. We're building on this legacy by using the power of AI to improve human health.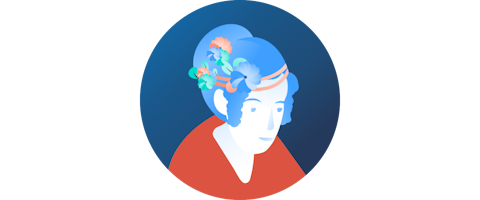 Learn more