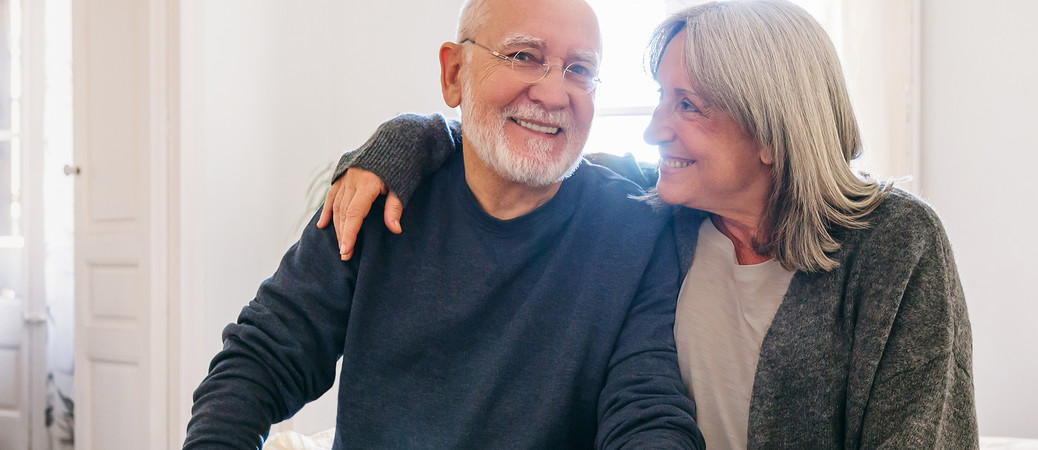 Security
You can think about security at Ada in three ways:
The security users know they can tell Ada whenever they feel unwell and access credible medical expertise wherever they are.

The security doctors support their clinical decision-making with Ada's AI and a library filled with thousands of rare and common diseases.

The security users and doctors know that the data they share with Ada is kept securely encrypted – not shared without their consent – and is only used to improve access to credible medical expertise.
All three types of security require trust and transparency.
Ada can't help millions of people manage their health without first having their trust. That's why it's a priority for us that we're always transparent about how we maintain our security at Ada.
So, here's how we manage security:
Data
We follow 'security by design', which means Ada implements security from the beginning of the product lifecycle – not afterwards and not as an add-on.
Storage
We separate user details from health information and store each type of data separately in servers within the EU.
Employees
Our Global Compliance & Ethics Department ensures every Ada employee fulfills their individual security responsibilities.
Offices
We manage the physical security of our offices to protect data – from automatic screenlocks on laptops to vaulting doors.
Tests
We regularly attempt to breach our own security to spot and fix any weak points.
Audits
Ada is audited regularly by external authorities and internal teams to ensure our compliance with regulations and standards.
Ada fulfills the following requirements:
ISO 27001

Certified with the quality standard for information security

ISO 13485 compliant

Compliant with the quality standard for medical devices

CE Mark

All our products are registered as medical device class 1 for the European Economic Area

EU-GDPR compliant

European Union General Data Protection Regulation

BiM Badge

'Bundesverband der Internetmedizin' – German agency for quality management