Building trust in product safety - achieving EU-MDR certification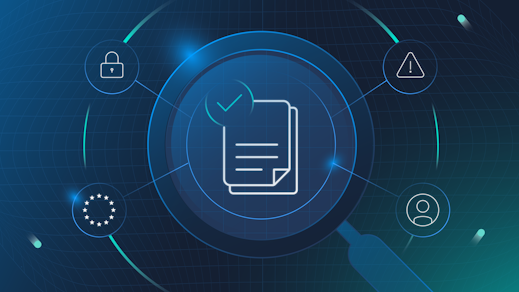 Healthcare is personal, and technology has changed the way we interact with care, stay healthy, or prevent illness.
From surgical clamps and hearing aids to ECGs and complex artificial intelligence, medical devices (including software) play an increasing role in millions of people's daily lives. With such a presence in our lives, safety and trust in that technology are essential. But how can patients and users be confident that suppliers' devices and software perform to the highest standards?
One way to demonstrate the safety and quality of technology is through adherence to regulation, and few regulatory frameworks around the world are more significant than the European Union's Medical Device Regulation (EU-MDR No. 2017/745).1 
This wide-reaching and mandatory new regulation for the industry, designed to ensure the safety and effectiveness of medical devices, represent the biggest changes to Europe's medical device regulatory environment since the 1990s. EU-MDR specifically includes provisions for software as a medical device that had previously been self-certified but now requires an external audit under EU-MDR. 
Regulating for safety and effectiveness
At their core, regulations such as EU-MDR are all about establishing the continued safety of medical devices. 
EU-MDR is an important milestone for around 33,000 companies, including Ada, that sell medical technology in Europe to demonstrate their commitment to safety, quality, and end-user experience. Over 500,000 health tech products3 will require EU-MDR certification by May 2024. In fact, an extension to the deadline is currently being considered by the EU due to the slow pace of certification to date.4
We've always been committed to the highest safety and quality standards, and our efforts have been rewarded. We're thrilled to be among the first companies to have a product, Ada Assess, successfully classified as a Class IIa medical device 2 years before the 2024 deadline.
The process required us to have our product, technical documentation, clinical data, and quality management system (QMS) reviewed by an official notified body. 
What product did we certify? 
Alongside our QMS and technical documentation, our product Ada Assess was certified. That means that the following components were certified:
Ada's Medical Platform (the means of accessing Ada's medical content)
Assess (symptom assessment)
Connect (care navigation and digital triage)
Handover (sharing assessment reports with clients)
FHIR services (interoperability with partner systems)
Smart Auth (identification management and SSO)
Why this matters
Assurance: Being certified offers our clients, partners, and users confidence in our approach to product quality and building safe technology. 
Trust: Our ISO 13485 helps maintain and continually improve our partners' and users' trust in Ada's processes, people, and technology.
Outlook: MDR assures our partners that we're able to perform in highly regulated markets, are committed to long-term partnerships and that Ada's products are future-proof.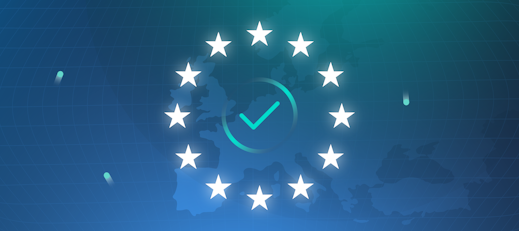 The world's watching
Being certified as a Class IIa medical device under EU-MDR shows that we can meet the demands of challenging regulatory frameworks and will take our learnings and process into other regions. At Ada, we value robust, credible, and sustainable regulatory frameworks that benefit patient and user safety. 
Numerous other regions are implementing similarly high regulatory standards. Although EU-MDR is only applicable in Europe, Ada's QMS is also compliant with ISO 13485 - a global standard to ensure quality and safety, and we will continually monitor and adhere to relevant regulatory requirements. 
For our NHS partners, while EU-MDR won't be recognized in the UK beyond 2024, we're already UK Conformity Assessed (UKCA) and registered with the Medicines and Healthcare products Regulatory Agency (MHRA).
As our habits around health are evolving, and technology plays an ever bigger role in our healthcare, Ada is proud to play an essential part in creating safe experiences for all.
Read more about our EU-MDR certification in our press release, or get in touch.