Helping health systems catch up with innovation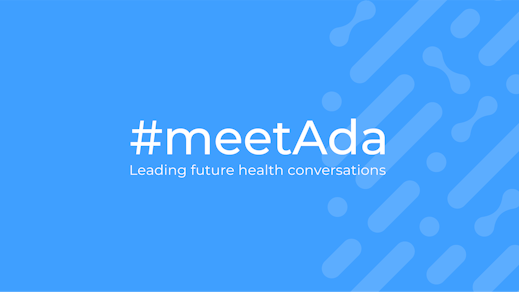 Health systems are in crisis. Populations are aging.1 Non-communicable diseases are increasing.2 Health innovation has never been more important.
Digital solutions are transforming the way we approach health. People around the globe are using the devices they have in their pockets to take control of their health, easing the burden on overstrained health systems, and putting care in the hands of those who need it most.
And the healthcare industry is paying attention: investment in digital health shows no sign of slowing. But despite some promising developments, such as national digital health strategies in Australia and Denmark, health systems have been slow to catch on.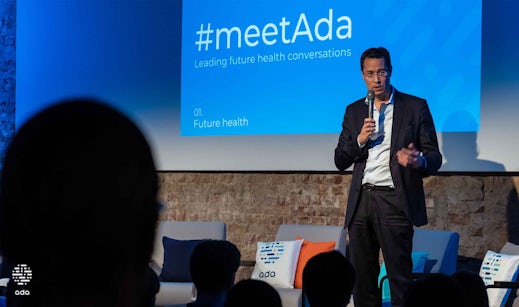 In 2019, we hosted a forum to explore health innovation. Our Co-founder & CEO, Daniel Nathrath, joined Selfapy Co-founder & CMO, Farina Schurzfeld, simplinic CBDO, Tobias Meixner, and Qunomedical Founder & CEO, Dr. Sophie Chung, to discuss their outlooks on the future of health. Moderated by Bloomberg News reporter Sarah M Syed, conversations focused on how we, as digital health innovators, can help health systems recognize why they need digital health. Let's take a look at some key takeaways.
We need to prioritize users' needs
The digital health market is self-regulating. If users don't like our products, the products disappear. And if people choose to welcome digital health solutions, doctors and health systems will pay attention. Speakers emphasized the importance of working with our users and focusing on their needs. Our solutions need to tackle the real problems our users face and keep their best interests at the core of everything we do. If we develop tools that fulfill their needs, users will welcome us into their lives.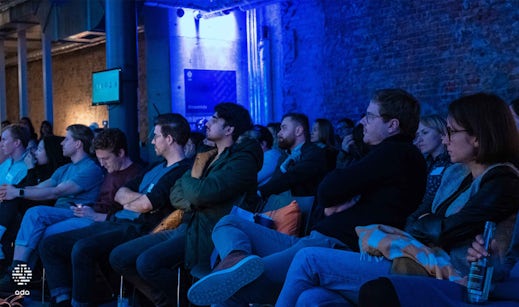 We need to prove ourselves to doctors
Some doctors aren't convinced by digital health solutions. Speakers discussed how medical training often focuses on innovation in pharmaceutical science, with less emphasis on digital health and entrepreneurial thought. This means doctors may be unfamiliar with modern digital health solutions.
But doctors are innovative. They constantly adapt to their patients' needs, so flexibility is central to their day-to-day life. The single greatest blocker to reaching doctors is their lack of time. With such busy schedules, how can we expect them to keep track of thousands of mobile health apps and decide which best suits their patient? Our solutions need to speak for themselves: to be simple, effective, and clinically validated. If we can clearly communicate our products' value, doctors will collaborate with us.
We need to innovate with regulators
Healthcare requires the tightest regulation, and rightly so. Regulations keep people safe when they're at their most vulnerable. But the rulebooks aren't being rewritten at the same rate that healthcare is evolving. The speakers agreed that outdated, restrictive guidelines can scare off entrepreneurs and stall progress.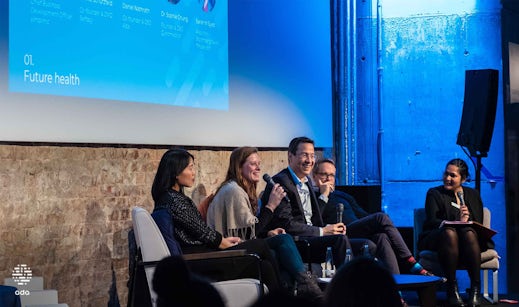 As digital health innovators, we need to be bold enough to enter highly regulated spaces and ensure that our voices are heard. If we are collaborative, transparent, and deserving of trust, regulators will adapt with the pace of innovation.
Speaking on global healthcare at the recent University of Cambridge Professor Hawking Fellowship Lecture, Bill Gates said: "The future is ours to shape, if we choose to make innovation a priority."3
We can't afford to wait, and neither can our users. It's our duty as digital health innovators to push for change. We need to make digital health an inclusive space and create a supportive environment where new ideas flourish. For our voices to be heard, we need to be bold. We need to work with doctors and regulators to help the rulebooks keep pace with innovation.
Above all, we need to keep putting our users first and develop the tools they desperately need. If we can do this, health systems will catch on.
Keep reading. Learn how we work with health systems. Read Dr. Fenech's view on overcoming barriers to AI in healthcare.