How do I edit my Ada profile and add further health information to it?
Your Health Profile records certain information for each profile within an account. Health information includes:
Basic information: Name, Sex, Date of birth
Personal information: Height, Weight
Health background: Smoking status, Hypertension/high blood pressure, Diabetes
Current medication and allergies
Each type of health information specifies whether it is or is not used for your assessments.
You can edit your primary health profile, but you cannot delete it. You're free to edit or delete secondary health profiles.
To access and edit a health profile: 
Open the Ada app.
Log in to your account using the original sign-in method.
Select Profiles in the bottom menu.
Choose the profile that you want to edit.
Choose the type of information that you want to edit.
Input the new information.
Select Save.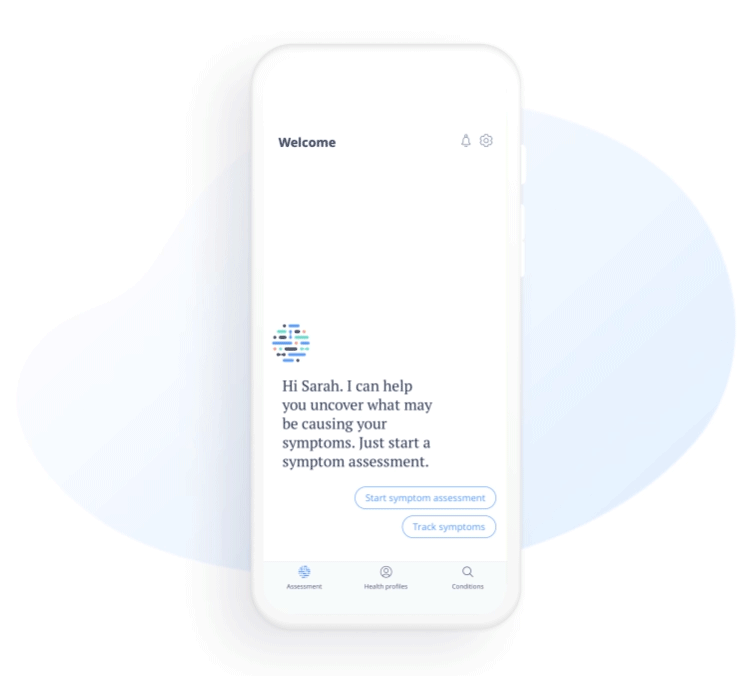 The account sign-in method (email, Facebook, Apple ID) cannot be changed after an account is created. To choose a different sign-in method or to change the email address on an account, please create a new account.